Man charged after Carbon high-speed chase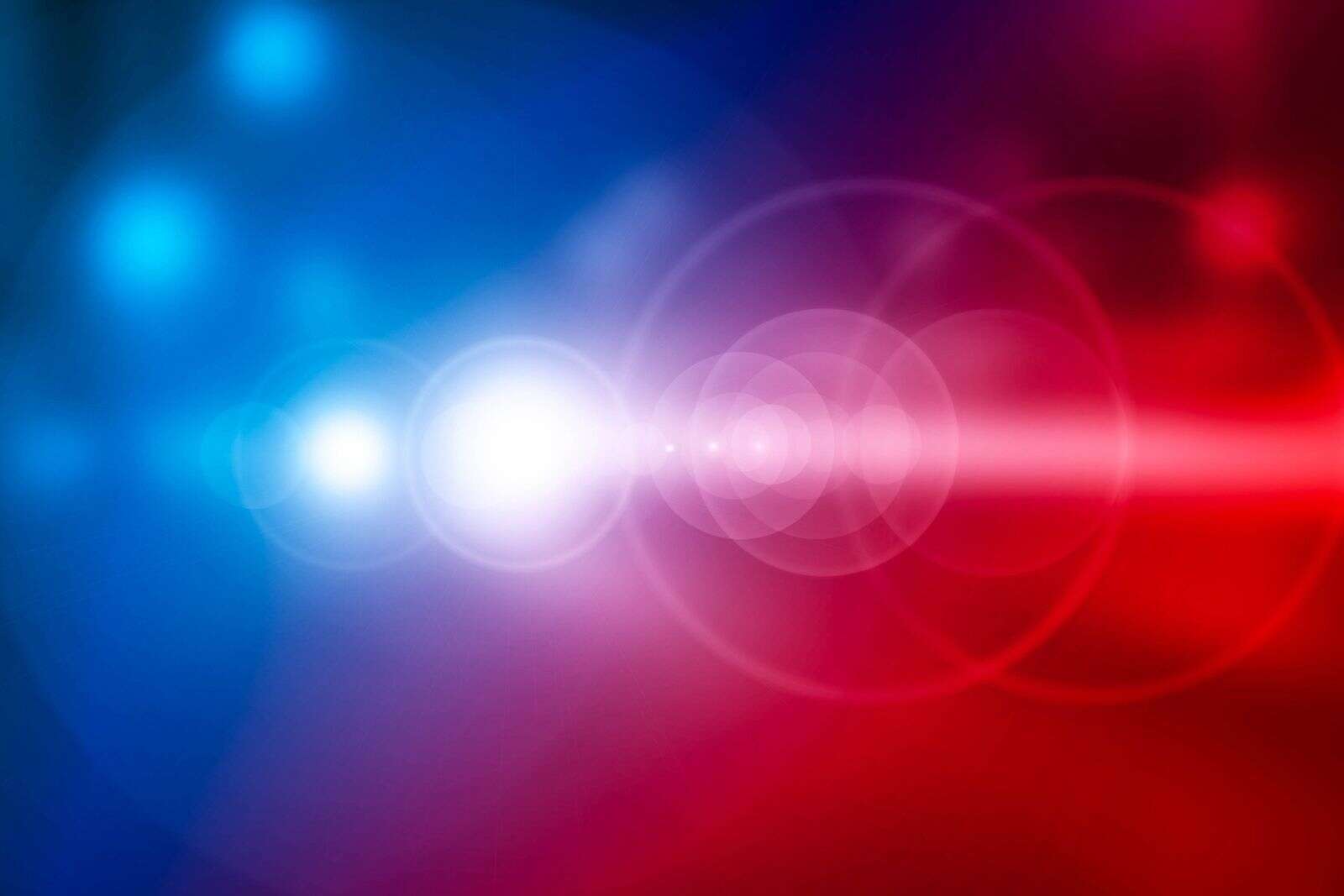 A Lehighton man is facing three felony charges including aggravated assault by vehicle after leading state troopers on a high speed chase through Jim Thorpe Borough and Mahoning, Franklin and Penn Forest townships early Tuesday morning.
Vincent Valentini, 50, was arraigned Tuesday before Magisterial District Judge William Kissner and sent to the Carbon County Correctional Facility in lieu of a $150,000, 10% monetary bail.
According to state police, Valentini was traveling at a high rate of speed near the McCall Bridge when Trooper Mark Bower attempted a traffic stop around 2:30 a.m.
"I recognized the vehicle from a prior pursuit with state police," Bower wrote in affidavit of probable cause. "I had to accelerate my vehicle to over 80 mph and did not gain ground."
Valentini turned off the lights on his vehicle and sped away from police. A pursuit intervention technique at the Maury Road and Route 903 intersection was unsuccessful.
Summit Hill police performed a successful spike on Valentini's vehicle, which came to rest at the Mill and Crossover Road intersection after driving off a nearly 20-foot cliff.
Police said Valentini unlocked the door and was removed from the vehicle, but he kept pulling his hands away and resisting arrest when troopers tried to take him into custody.
"Vincent was sweating profusely with a very dry mouth," Bower wrote.
He was transported via ambulance to Lehigh Valley Cedar Crest for his injuries.
Police found marijuana, yellow pills and a pill bottle containing an unknown chemical liquid inside the vehicle.
Valentini's son who had been a passenger, was also removed from the vehicle.
Vincent has also been charged with driving under the influence of a controlled substance, fleeing police, possession of a controlled substance, resisting arrest, reckless driving, careless driving, failure to obey duties at a stop sign, failure to drive at a safe speed, failure to use requires signals and disregarding traffic lanes.
A preliminary hearing is scheduled for April 14 at 11:15 a.m. before Kissner.